Stay informed
with our blog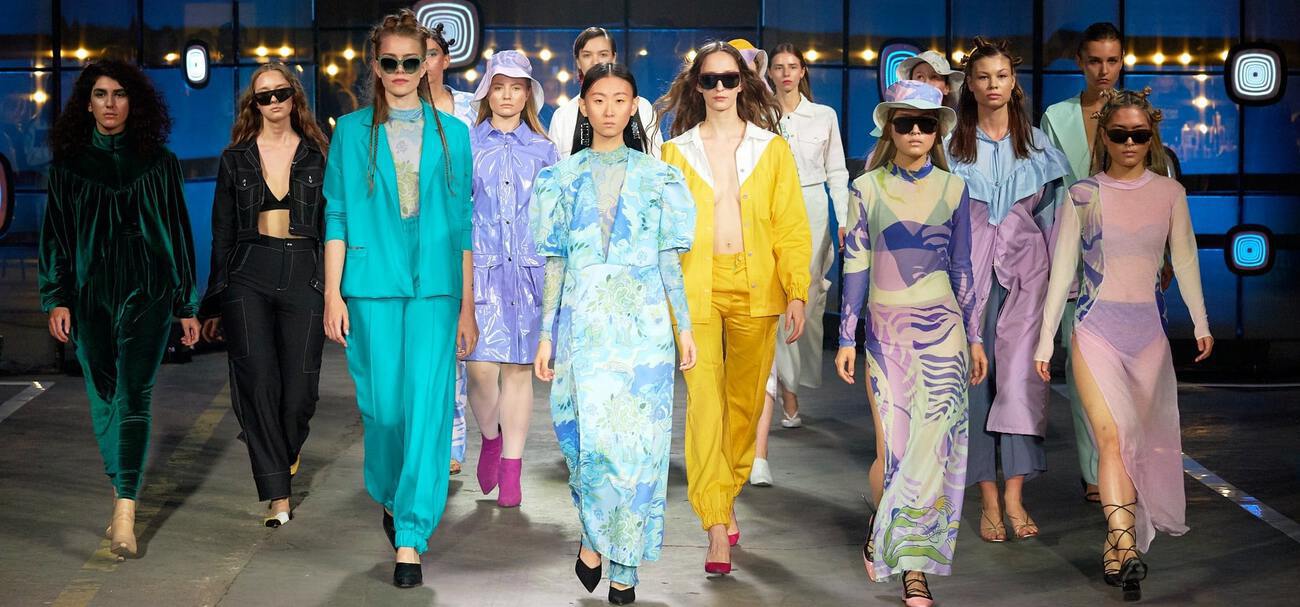 Latest article
Mon Jan 25 2021
Why and how to digitalize your jewelry business? 5 practical marketing techniques
Read article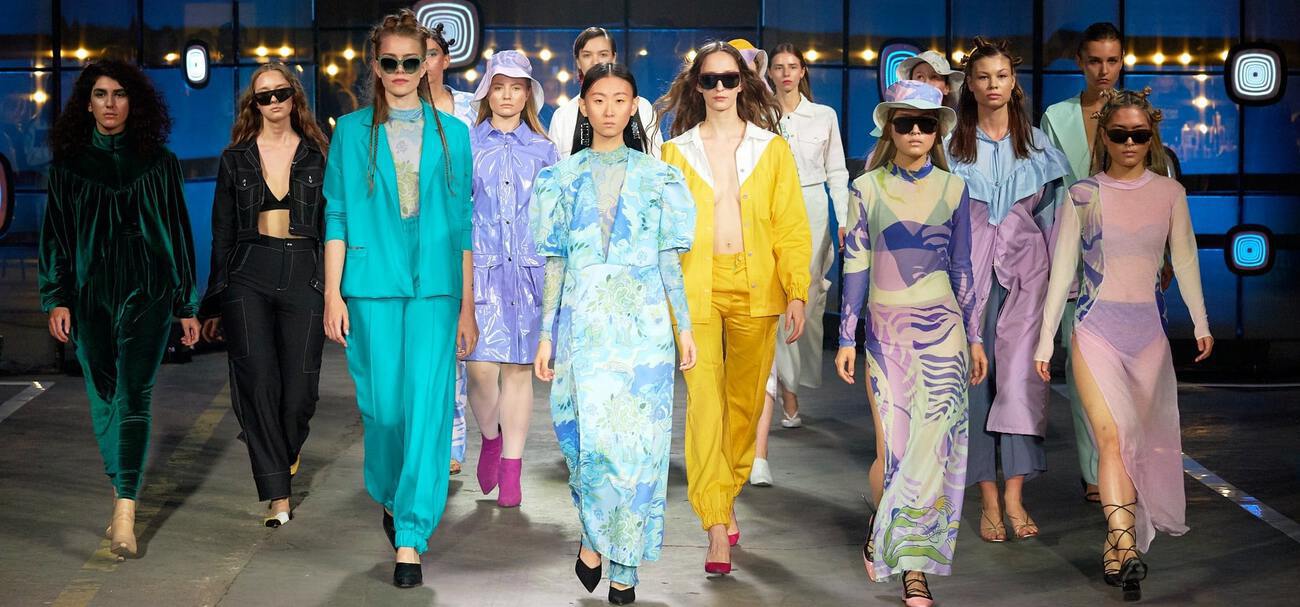 Why and how to digitalize your jewelry business? 5 practical marketing techniques
digitalize your jewelry business
Creating a digital experience that is as satisfying and engaging as the brick-and-mortar store does might be easier than it appears at a first glance. Fortunately, here are 5 practical marketing techniques to help digitalize your jewelry business. ...
Read article
Want a free access?
In the overall era of Smart Industry and mass customization trend, we help you to increase your sales and margins by integrating your customers in the product design and supply chain.
Want to accelerate your business?
1 month of free access
Up to 3 collaborators
Material library
3D configurator with private access
Request a free access now