European Jewelry & Watch market
European Jewelry & Watch market is known for its luxury brands and high prestige. London, Paris, Geneva, Milano, Amsterdam,... we all have a famous brand in mind for all these cities! Lets discover Heritage brands, new players & trends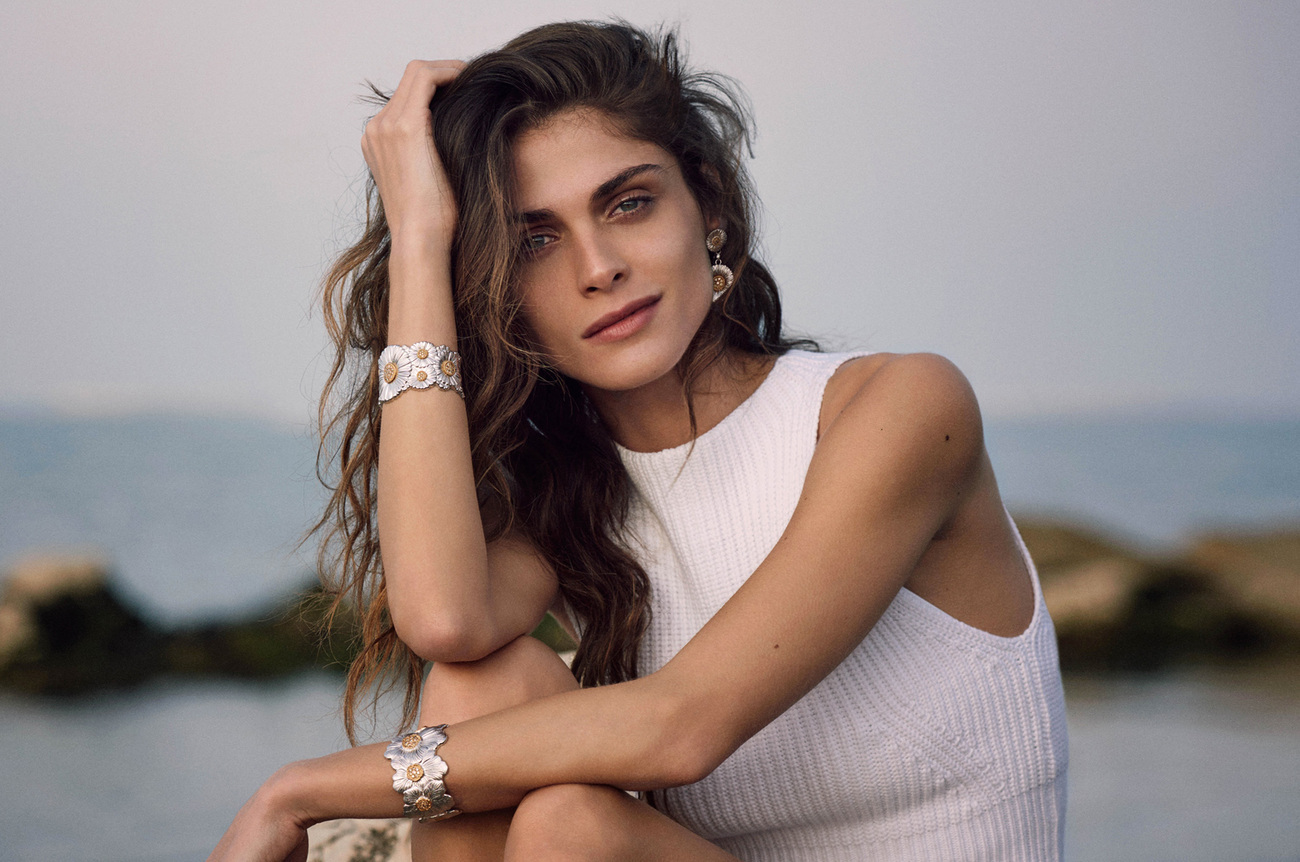 The European Jewelry market: how digital tools are shaping the purchasing experience
About European Jewelry market : Its historical players, Country by Country, its disruptors and new trends...
Read article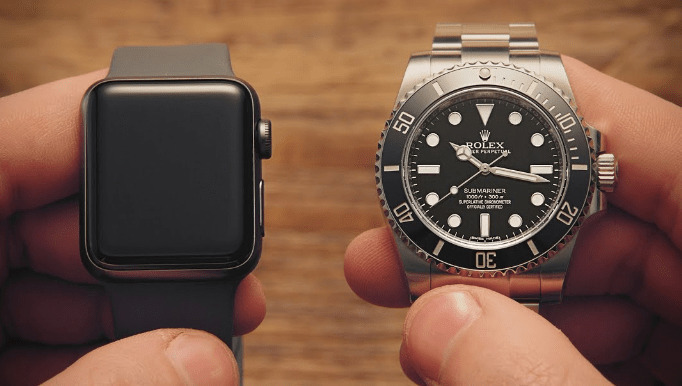 Why is your watch not Swiss? How the U.S. smartwatch industry is disrupting the watch market
Digital Business & Marketing
Of course Swiss know how is the reference in terms of Fine watchmaking & Prestige timepieces. But it isn't that simple : once threatened by the quartz crisis and by smart watches, this swiss industry has challenges to overcome to keep its place of ch...
Read article