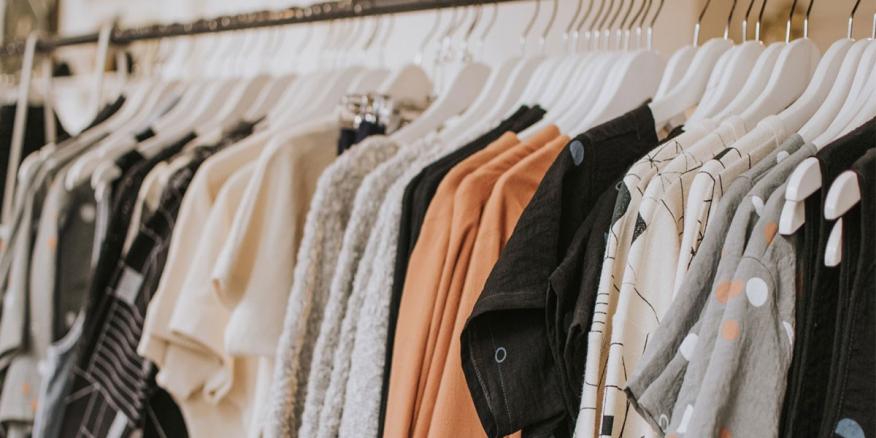 How the fashion industry can use 3D technologies to put an end to overproduction
Fashion industry challenges are many, but overproduction is certainly the biggest. Let's talk solutions !...
Read article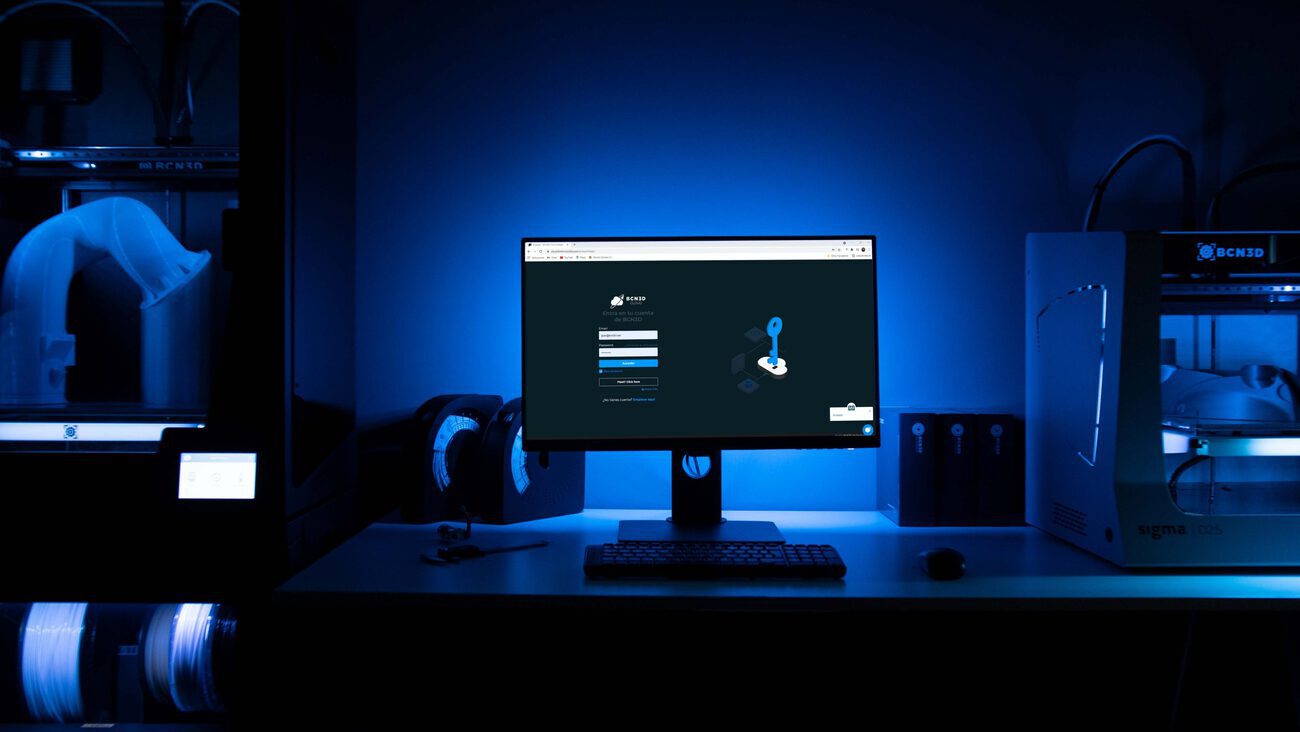 Scalability in retail: how 3D technologies enable you to respond to today's challenges
Scaling up is unavoidable in growth process, but it brings its own set of challenges. How 3D technologies can help overcoming it ?...
Read article