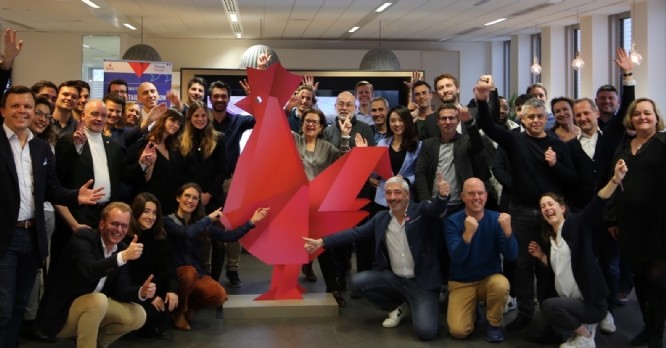 Our team participates in National Retail Federation NYC 2023
3D configurator and 3D viewer for ecommerce
Hapticmedia has been selected by Business France to participate in the National Retail Federation (NRF) in New-York City USA, the largest retail trade show in the world, as an innovative French solution for retail. ...
Read article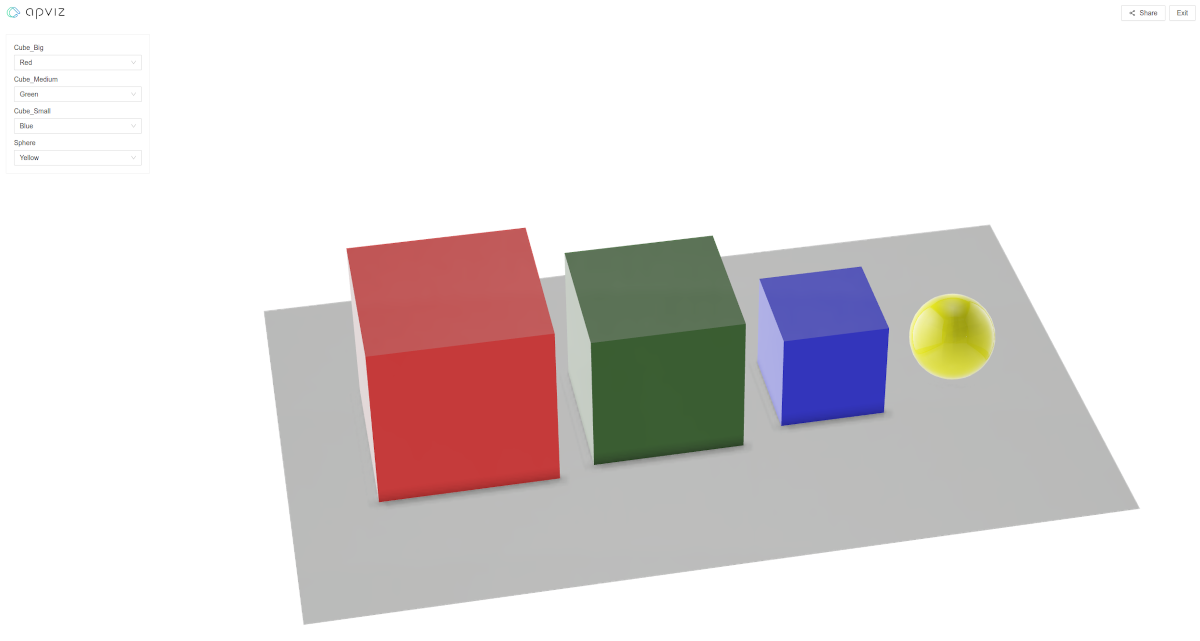 How to create your first Showcase in 3D configurator Apviz SaaS Platform (Part 1)
Setup your 3D configurator for ecommerce
3D configurator and 3D viewer for ecommerce
Here you will learn how to create a dynamic 3D configurator for your ecommerce website that can connect to your product and your industry (jewelry, leather goods, garment, furniture, made to order). How to import your 3D model in .obj format....
Read article