Stay informed
with our blog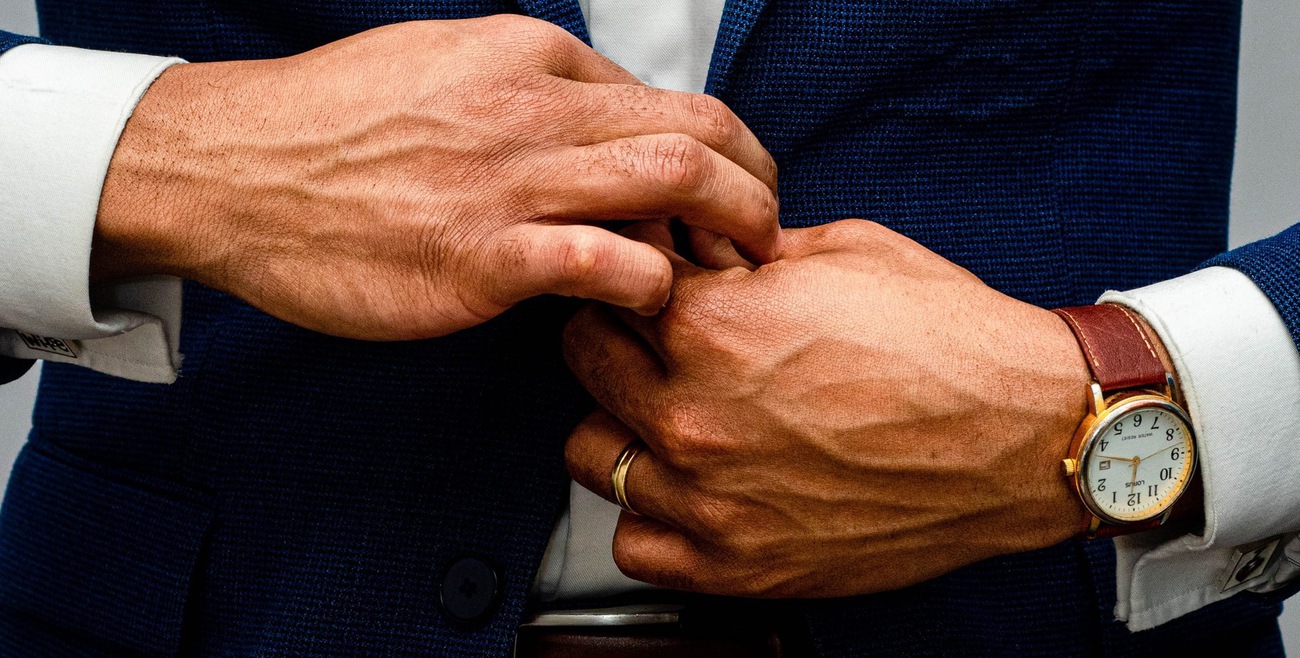 Latest article
Tue Feb 09 2021
5 digital marketing tools you will need in the luxury watch business
Read article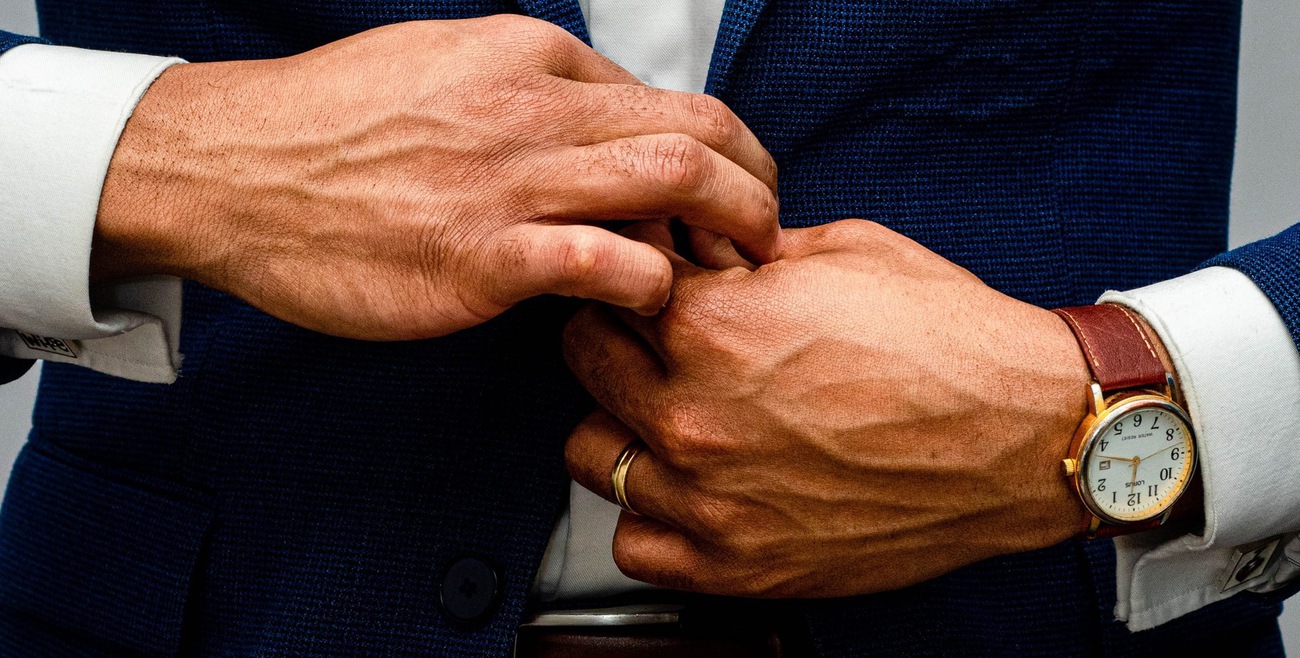 5 digital marketing tools you will need in the luxury watch business
What should luxury watch brands do facing a digitally-driven audience and increasing demands for an omni-channel shopping experience? Here are 5 digital marketing tools you will need....
Read article
Want a free access?
In the overall era of Smart Industry and mass customization trend, we help you to increase your sales and margins by integrating your customers in the product design and supply chain.
Want to accelerate your business?
1 month of free access
Up to 3 collaborators
Material library
3D configurator with private access
Get my free access now