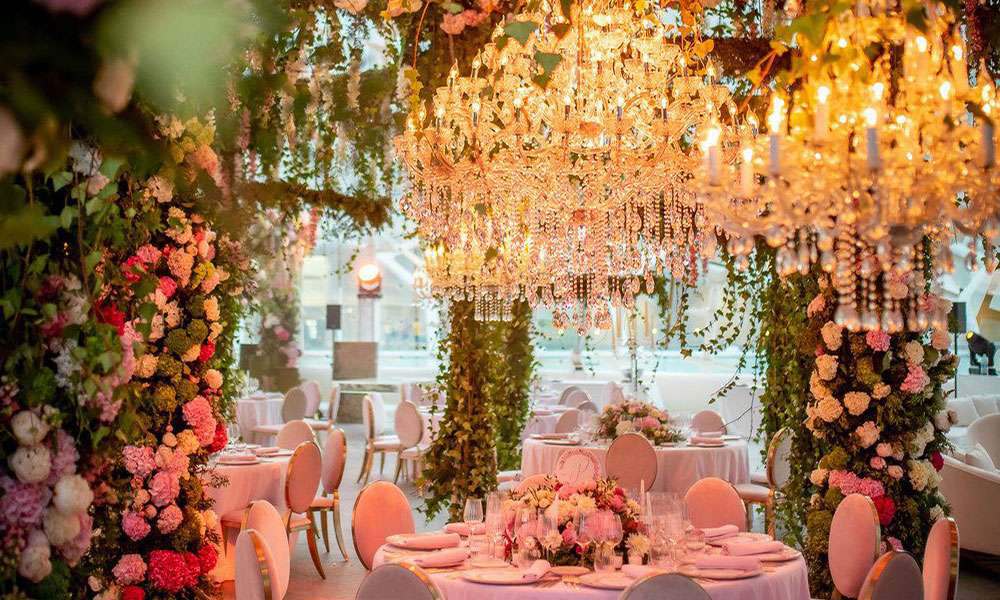 Digitalization of the wedding industry: how brands and consumers are meeting online
Digital Business & marketing
Like for many sectors, digitalization has changed the Wedding industry. A new term has been invented ; The WedTech. Wed-tech start ups and solutions are trying to reinvent wedding planning experience, focusing on lifting its pain points...
Read article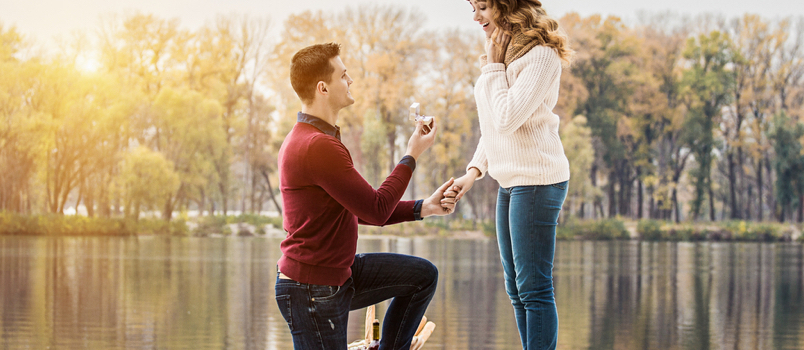 The engagement ring market: how jewelry brands are proposing to modern consumers
Digital Business & marketing
If the tradition of the engagement ring is a tradition of more than a thousand years, the jewelers have done nothing but adjust to the market and sometimes even be the initiators of new trends. Let's dive in the engagement ring market & its new playe...
Read article