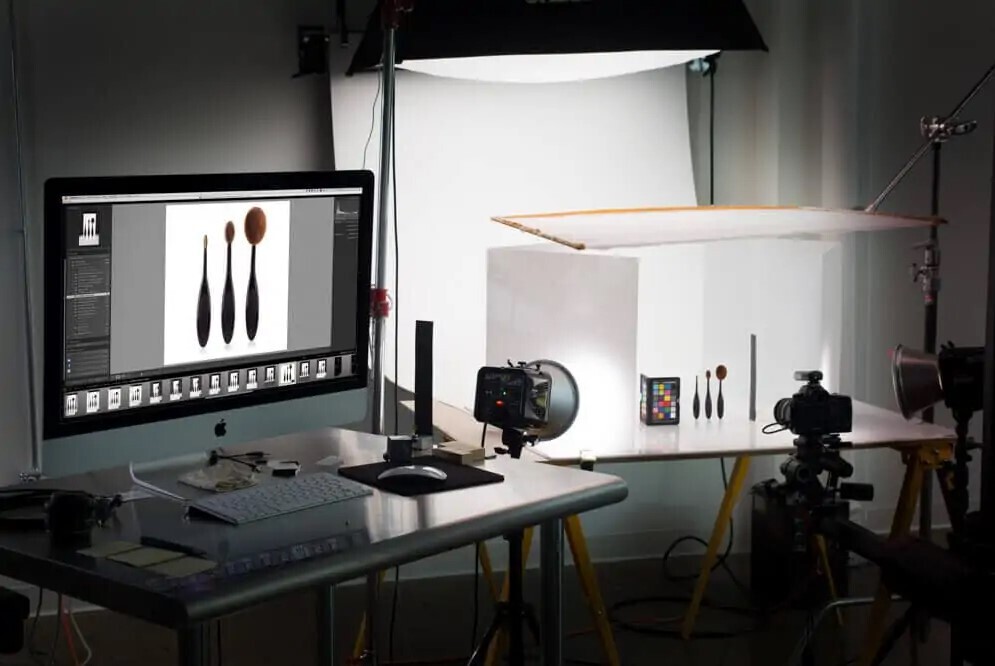 When it comes to product presentations, packshots are essential, as they say a lot about your products and their quality levels, impacting how consumers and partners perceive your brand. Ensuring they are professionally done and of high quality is extremely important.
Until recently, the most common way to approach product photography was through dedicated shootings that consumed time and money. Now, as technology evolves, more and more companies discover the benefits of creating and using 3D virtual images.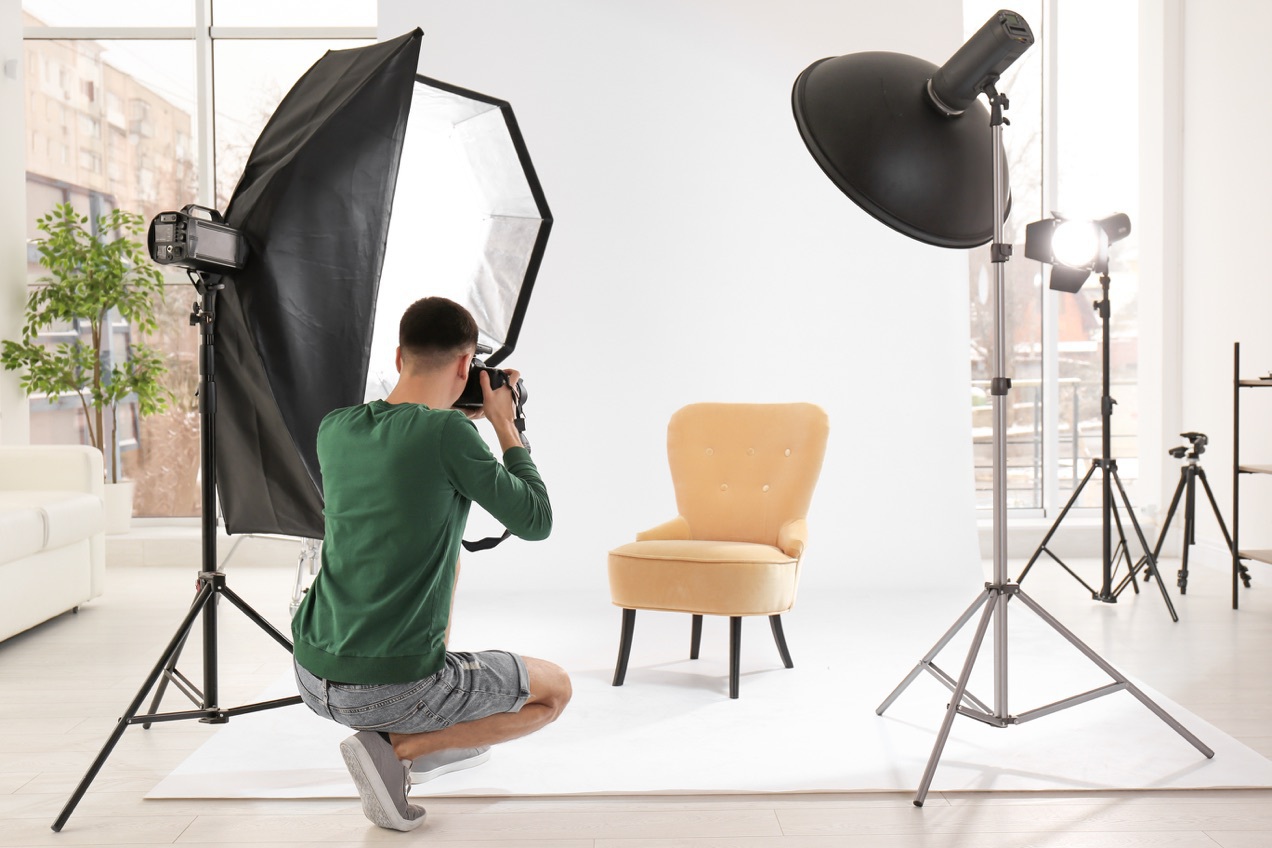 image credit : Notion Technologies
At Apviz, we are dedicated to simplifying the lives of marketing, product teams, and e-commerce professionals, offering them the necessary tools to create excellent digital packshots that don't require actual products or external talent.
This article will discuss what makes packshot images so crucial in today's e-commerce landscape, compare traditional and virtual techniques, and get more in-depth on the Apviz packshot feature.
E-commerce is on the rise
E-commerce has become indispensable in the current landscape, where more and more consumers take advantage of online transactions. According to Statista, in 2020, over 2 billion people worldwide have purchased goods or services online, while overall sales surpassed $4.2 trillion.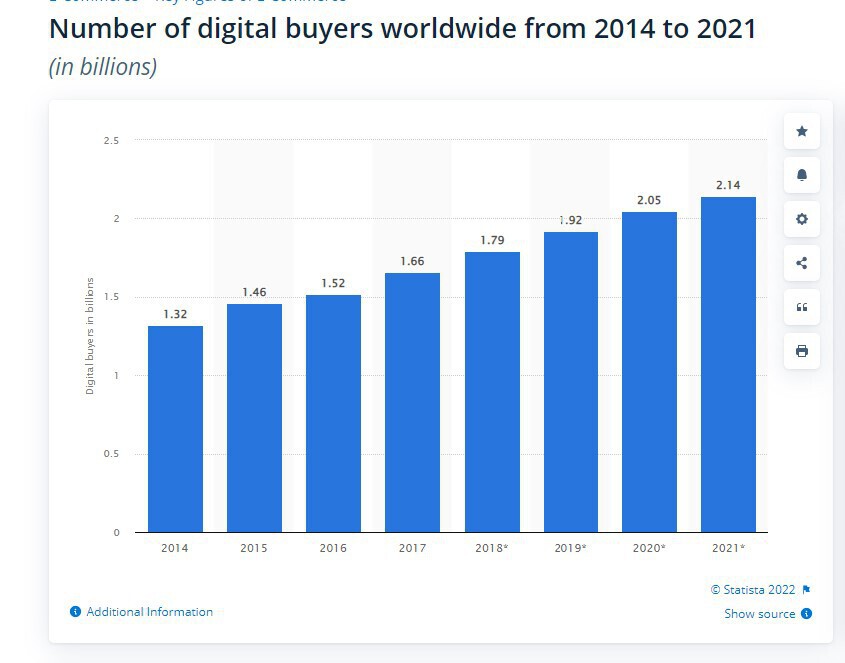 Image credit : Statista
Companies fuel e-commerce and invest resources in developing efficient digital sales channels because they help them reach broader audiences and save on retail costs associated with renting premises.
E-commerce players know that to create an excellent online shop, you have to start with the products you sell and ensure they are presented in-depth, offering consumers all the necessary information. Shoppers need to see what they are purchasing, so a crucial selling point is providing high-quality product packshots that attract and convince audiences.
What is packshot photography, and why is it important?
Packshot photography refers to still or moving images of products that showcase the actual item, with its details, packaging, and labels, where applicable.
This type of imagery is quite common because it presents products on a clean background so that consumers may take note of their colors, shape, textures, etc., without distractions.
Good packshots are essential for e-commerce brands, as they deliver several benefits.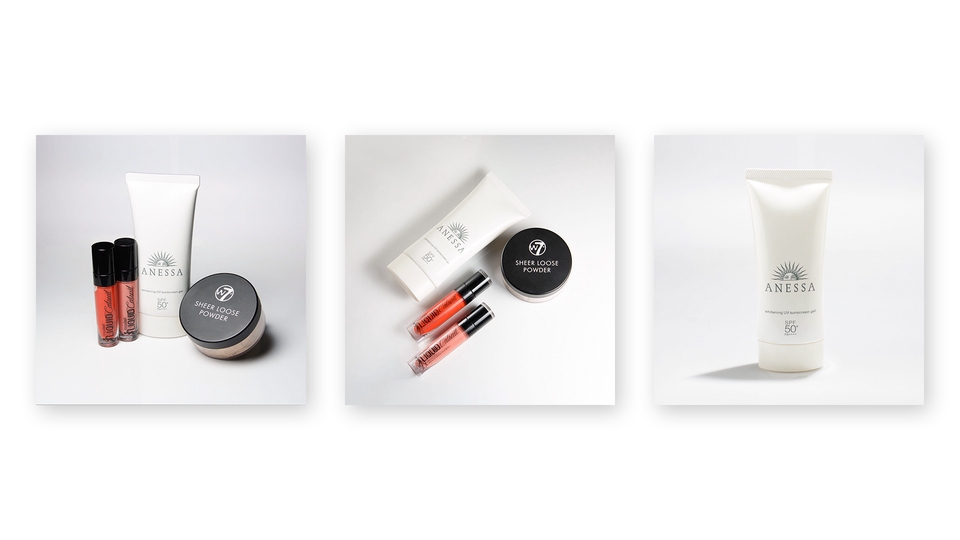 image credit : Fastwork product packshot examples
They offer consumers a clear idea of what they are buying
As research shows, for over 90% of online consumers, visual content is essential in the decision-making process. People want to see what they are buying, inspect the details, and decide whether the product suits them.
They offer particular attention to a garment's details or the materials used, the finishing touches of a perfume bottle, or the craftsmanship of a watch or piece of jewelry. Shoppers want to ensure that items are beautiful and that their quality-price ratio is correct.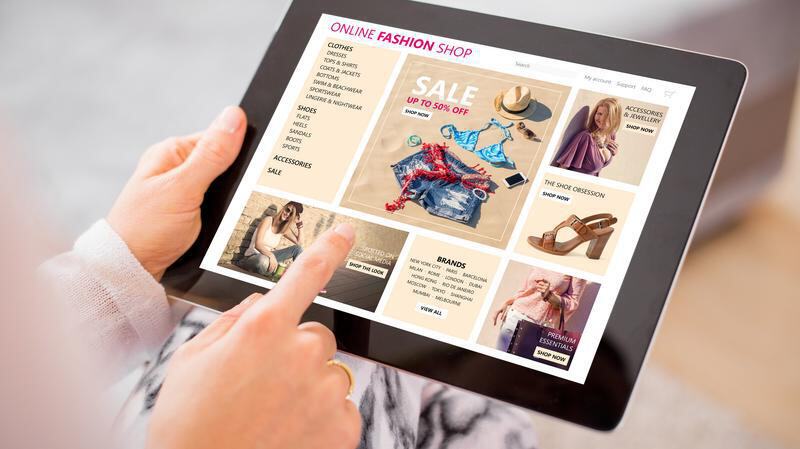 image credit : The Business Journal
When shopping, they look for reassurance by checking product photography and inspecting it in detail, zooming in and out, and playing with the perspective angles to ensure they know what to expect upon delivery.
They impact the seller's credibility
Packshot photography impacts the credibility of the seller and the online shop. Consumers are aware that fake websites are trying to steal their data and money, so many are careful when placing an order. They pay attention to how the platform looks and its imagery, and, depending on these, they decide whether they trust the seller.
For example the swiss brand Block Watches, have an award winning e-commerce website, where they sell watches for kids. Their fun, clean & qualitative product photography is fore sure a great part of this win, which brings them a considerable credibility on the market.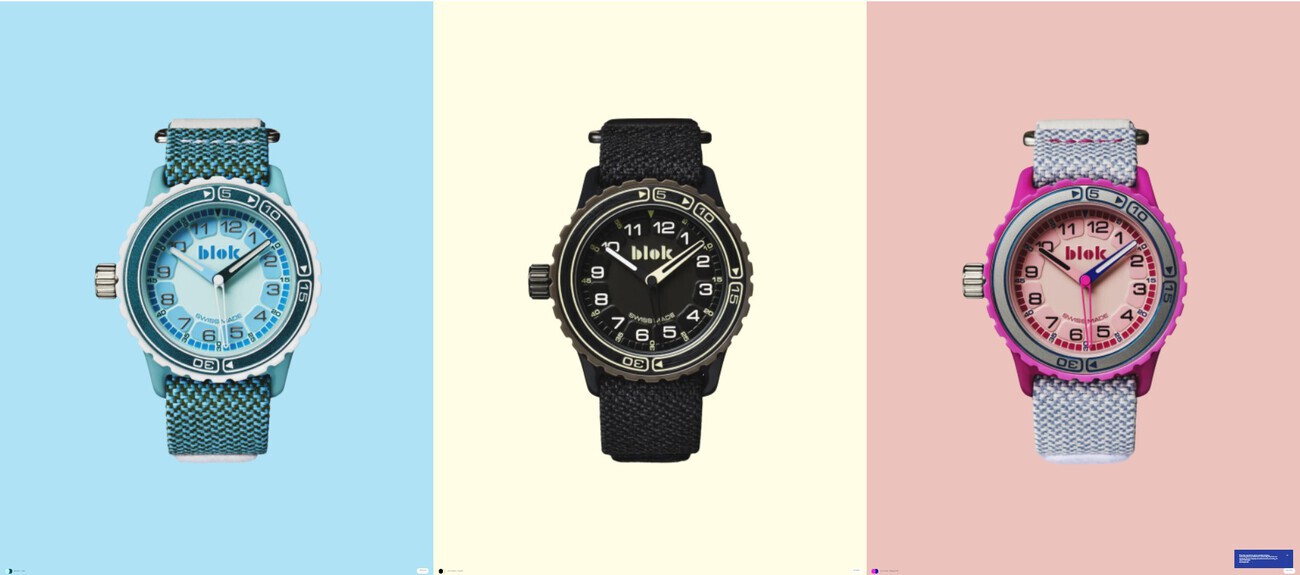 image credit : Block 33 kid's collection Blockwatches website
Moreover, when shopping online, consumers want to ensure they not only receive the correct items but also get them in an excellent state. Clean, appealing packshot photography showcases the vendor's care for the products, thus offering another argument for trusting the seller.
They increase brand notoriety
High-quality packshot photography generates content, as appealing images are great for sharing on social media. A good product photo charms audiences and has them talking about a product and showcasing it.
This enables brands to reach a wider pool of consumers with a virtual word-to-mouth strategy.
They generate income
By delivering the points above, good packshot images contribute to generating sales and, of course, income. This is why investing in quality visuals is not only an excellent investment for brands but also a measurable one with short-term ROI.
They increase positive, post-purchase feedback and decrease returns
As shown in a previous blog post, returns generate high costs for e-commerce sellers because products sent back by customers need to be transported and processed. Moreover, when they receive orders that are different from what they expect, consumers remain with a negative image in mind and have a higher chance of offering negative post-purchase feedback. This affects how the store is perceived, thus impacting its sales and its relationship with vendors and brands.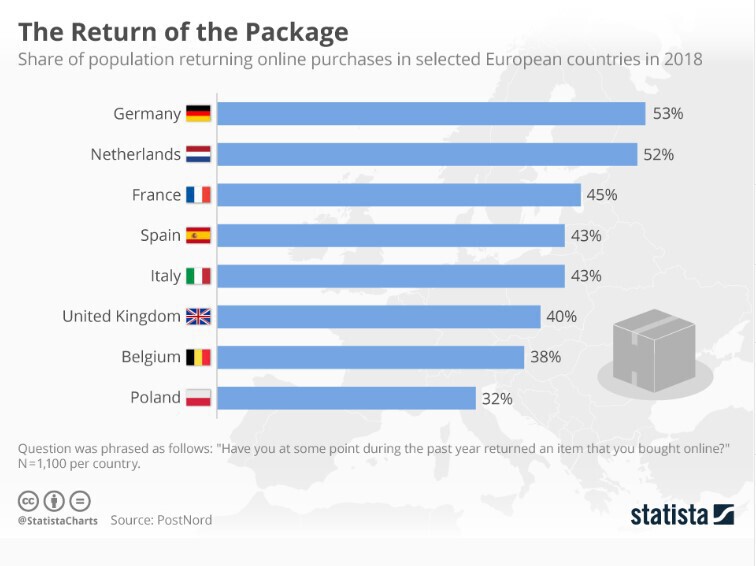 image credit : Statista, Share of the population returning product bought online in EU
When the packshot images are correct and honest, shoppers' expectations align with the actual products and, thus, their satisfaction increases.
Types of virtual packshot imagery
3D virtual packshot photography
To produce a 3D virtual packshot photography, you need to use computer-generated imagery that can be modified, resized, and customized according to the specifications of your project. Using Apviz, your internal team can create 3D virtual packshots on their own by only using your products' 3D models.
360-degree virtual packshots
360-degree virtual packshots are created similarly to the 3D virtual ones. The difference is that, in this case, multiple images are taken and used together to simulate the product's rotation.
Packshot creation - the traditional way
Traditionally, packshots are created through photography, but, in this case, the process itself is time and resource-consuming. A packshot shooting session involves the following steps:
1/ Producing all items in the available versions
You need to produce all your brand's items in combinations of colors, shapes, and materials to create packshots. This involves investing time and money in pieces that might not sell and allocating the budget. E-commerce shops might not even need the actual piece. Creating more versions of a diamond ring with different stones will generate high costs for the brand.
2/ Choosing a photographer
Some companies have a list of previously approved photographers with which they work, so identifying the right person might not be a challenge. Still, it takes a couple of days to agree on the fees, find the best time to do the shooting, agree on the style of photography and get all approvals.
3/ Organizing the shooting
Once the photographer is set, marketers may proceed with organizing the shooting. This means that they need to select where it will occur and who will get involved. Depending on the value of the products, security measures may be necessary. This involves additional costs and resources, like special transportation and staff.
4/ Shooting
On the day of the shooting, logistic efforts are necessary. Transporters need to deliver the goods to the studio where the photography session occurs. Usually, at least one client representative is required to be present. Again, some groups have their own internal photo studios, of course, but they still need to organize the shooting and have a team and their products present.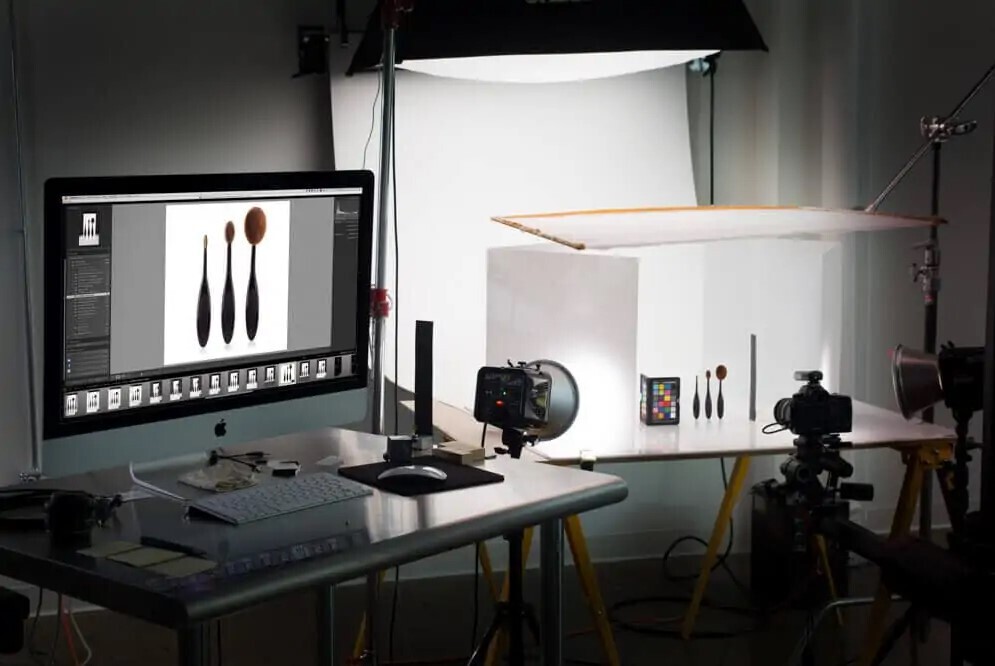 image credit : Products on white photography
5/ Post-production
Once photographers have the raw photography, they will add it to post-production to improve the lighting and improve shadows, ensuring a professional, high-quality look. This is often done by using photoshop layering or similar tools.
6/ Marketing review
At this point, the packshot photos are sent to the marketing department for approval. Here, professionals ensure that the imagery accurately reflects the product and respects the briefing and the overall brand guidelines. They also check whether the photos fit the brand's current style and graphic chart complementing the channels where they will be posted - such as websites and social media.
7/ Changes according to feedback
According to its type, the project could go back to post-production or shooting if feedback exists. This step can really slow down the pace of the process as one change in the product packshot can involve redoing all the different variations.
8/ Approval and adaptations for different channels
Once the packshot photos are approved, they may be adapted to different channels by adjusting their sizes.
This process may take around a week to a month, depending on the production flow, the number of products, the photographer's load, and the number of revisions.
Packshot creation - the virtual way
The three steps to creating virtual packshot photography
Packshot images may also be made using virtual tools. In this case, brands don't need to produce items or invest money and resources into complex shooting sessions.
With Apviz, you can create packshots of any items you want to sell, using the 3D models that your team already uses for designing and production.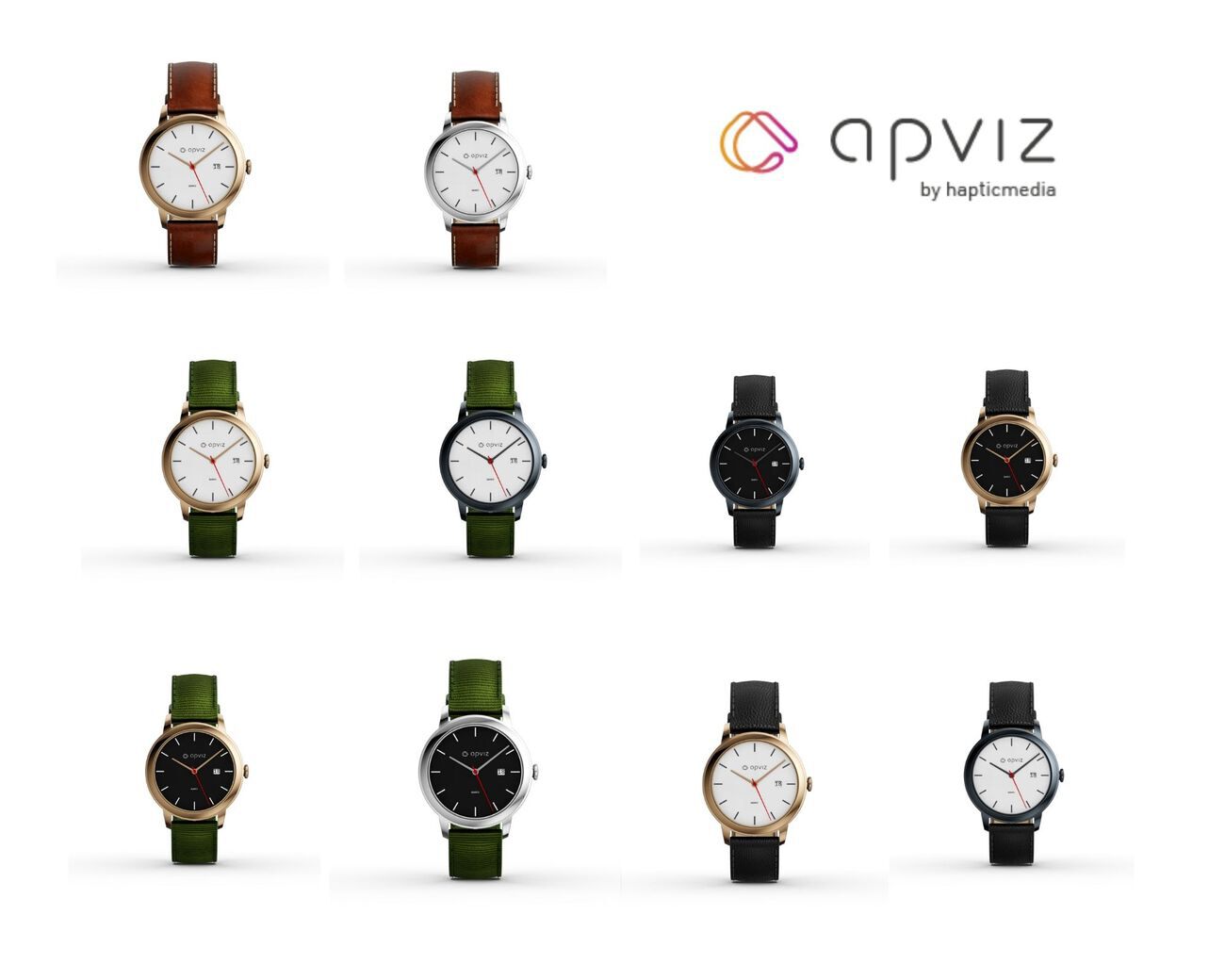 image credit : same watch with different variation generated with apviz Packshot feature
All you need to do is follow these easy steps:
1/ Import your 3D models into our platform
Whether you are producing watches, perfumes, jewelry, sneakers, or clothing, your design and production departments have 3D files of the items, so the most challenging part is already done. Once you import them into the Apviz platform, you can set up rendering.
2/ Generate your packshot images
Generating your packshots is easy at this point. Just choose the viewpoints, the size, and resolution, and choose the product variations you want to shoot (color, model, other custom choices), if necessary. Any changes or modifications may be made on the spot to ensure that they respect the brief and the branding manual.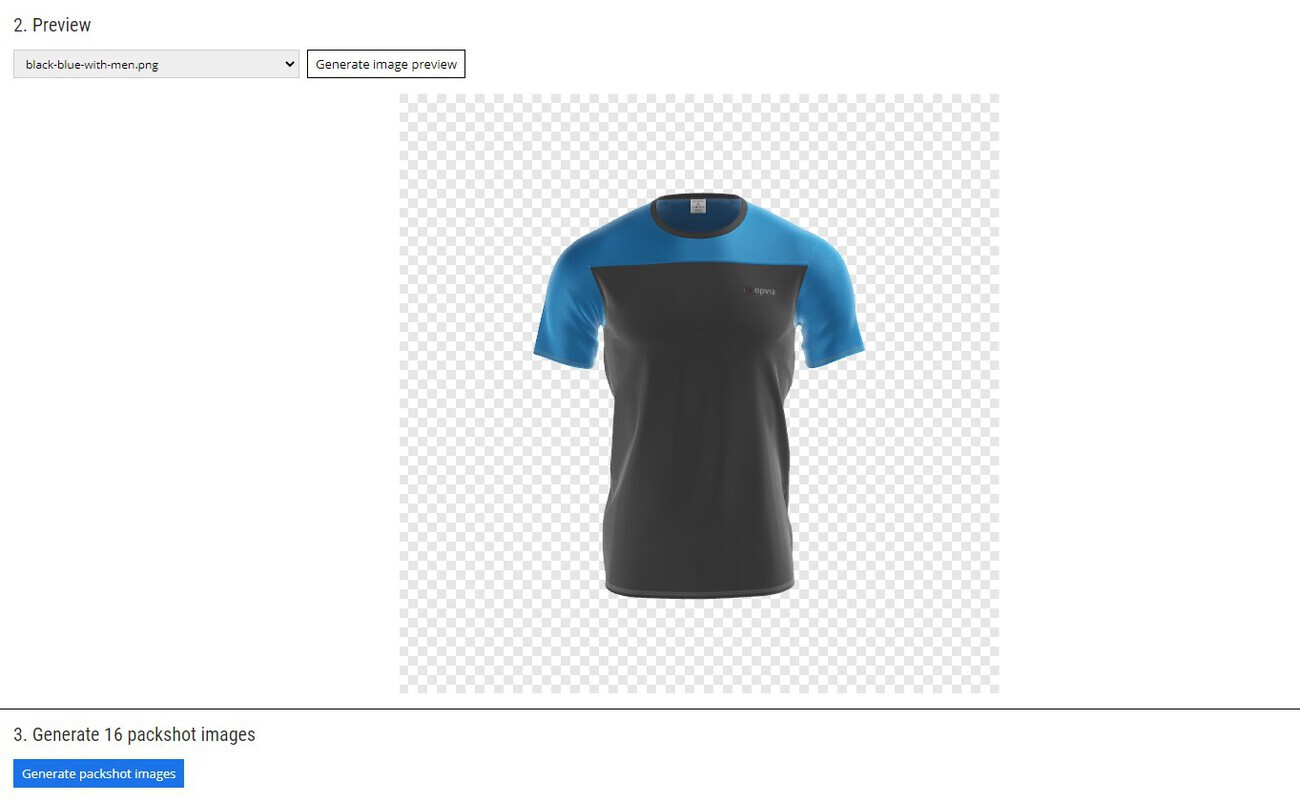 3/ Download your files
When the above steps are completed, and you're satisfied with the set up, you can download your packshot in a single zip file and start using your photos in terms of visuals on any platform you need (e-shop, product catalog, social media) for any type of marketing campaigns.
The benefits of choosing virtual packshot images over traditional photography ones
They decrease to the minimum the costs associated with production
By opting for virtual packshots, you don't need to produce items. This reduces your costs significantly and ensures you only make certain product variations when consumers require it. This is a wonderful support for your made-to-order strategies. Moreover, in this case, a smaller production means lower storage costs, fewer unsold items, and a shorter, more efficient supply chain. All these help companies save money.
No more shooting costs
3D virtual packshots replace product shootings altogether. You may optimize your marketing budget and direct the funds to conversion-generating techniques.
No external resources required
Using our Apviz solution, you may create packshots whenever necessary, using the three steps mentioned above. Your in-house teams may use the easy-to-use, intuitive platform without external support.
High-quality, high-definition photos
With Apviz, you can generate high-quality, high-definition images that attract and persuade consumers, enabling you to turn website visits into conversions. Choosing the right tool can guarantee you High quality visual that are photorealistic. For example, Hapticmedia project for Baume concerned Watches packshots. As you can see here,when comparing the HQ photography of the real product and the 3D rendering virtual packshot of the same product we can see a high level of realism.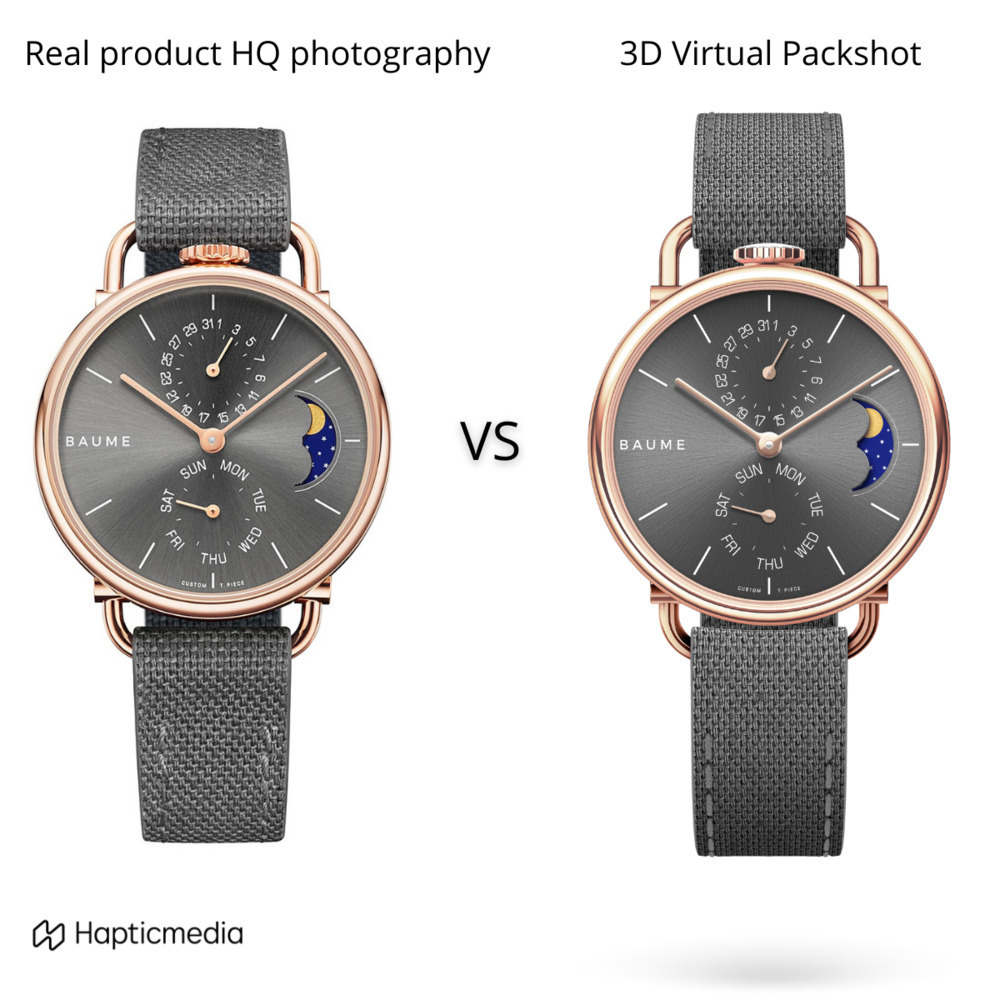 image credit : Hapticmedia (Baume watch 3D configurator project)
Accelerated time-to-market
Using Apviz reduces the time associated with production, photography, and packshot approval from about a month to minutes, depending on how many products you have. This, consequently, enables you to accelerate your time-to-market, which makes your business model efficient and sustainable.
The Apviz virtual packshot feature
With the Apviz virtual packshot feature, you may automatically generate product images easily and quickly, directly in the Apviz studio. All you have to do is upload your 3D models and set your renderings, play with angles, sizes, and personalization, and export your archives. Our solution offers you access to endless customization options, removing costs associated with production.
Once you have your packshots, you may use them to generate additional content for social media and other marketing initiatives.
Apviz Packshot feature is compatible with engraving and web-to-print features. It may also be connected by API with your ​​ERPs, CRMs, DAMs, and PIMs.
Discover our feature and how you can use it for your brand.