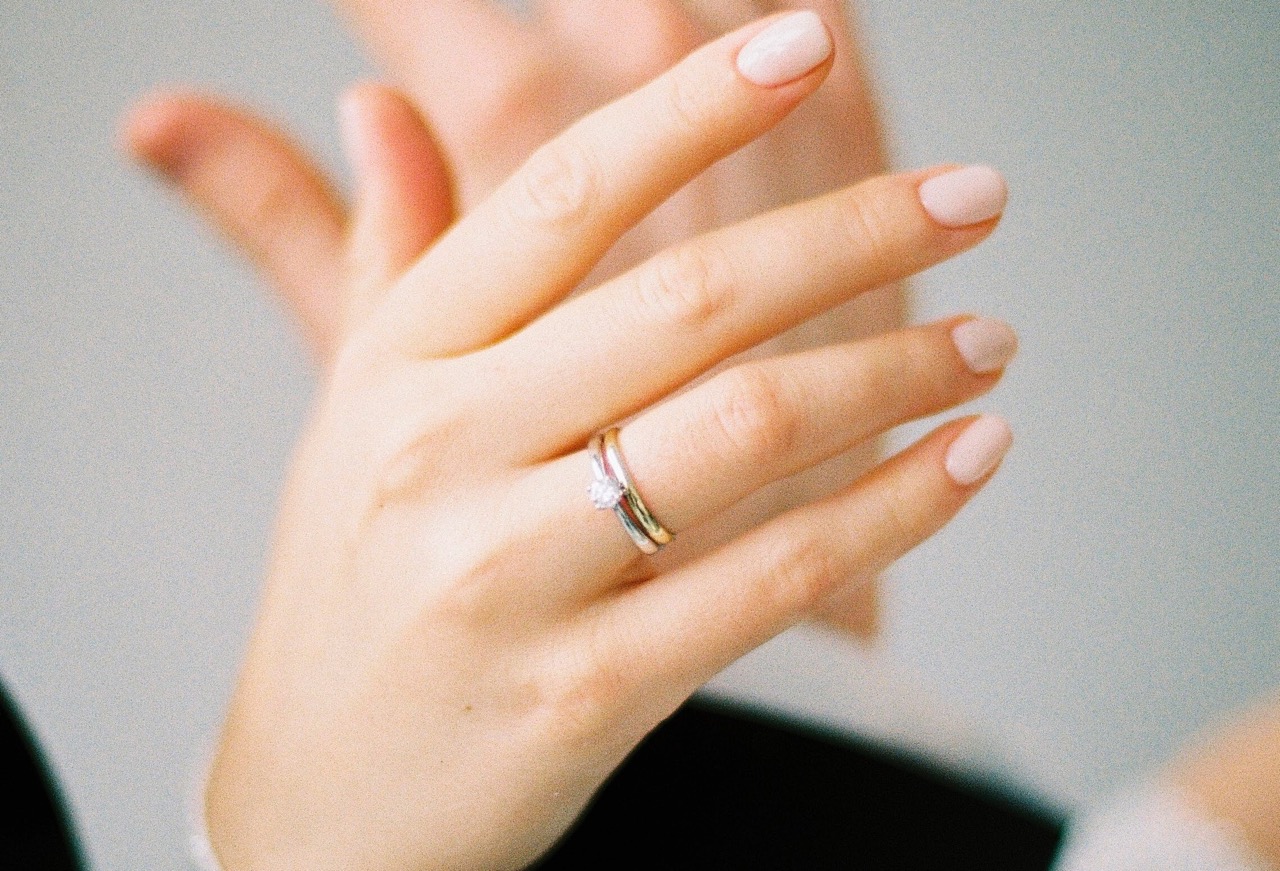 Online personalized jewelry experience
Increase in the market for online jewelry sales
Initially positioned on craftsmanship, high-end know-how and unforgettable in-store experiences for their customers. At first, the major jewelry brands were defiant about new technologies and 3D.
But in recent years, 3D jewelry and innovative jewelry manufacturing technologies, 3D personalization, omnichannel marketing, and online jewelry sales have become the norm for major jewelry brands. This trend accelerated after the covid 19 pandemic period.
According to statista! The global online jewelry market, which was initially valued at approximately US$57.4 billion in 2022, is expected to reach approximately US$117 billion by 2027.
Jewelry design 3d conception, Jewelry Online sales and New technologies
New technologies bring new multi-channel and cross-channel customer experiences. 3D configurators and 3D viewers allow brands and jewelry manufacturers to increase their margins and gain agility.
That also responds to the customers expectations and began to be the key factors of the jewelry shopping growth like jewelry design innovation and technology and adoption of omnichannel strategy.
3D, digital and innovation for jewelry is increasingly being embraced by jewelry brands and manufacturers. The main areas of development in the jewelry market are currently innovation and increasing omnichannel strategies.
This is why major jewelry groups and manufacturers are adopting 3D design for their products today because it allows for many uses ranging from 3D customization to Virtual Try-On for all jewelry products.
Brands need to manage the life cycle of their products and a platform dedicated to ecommerce and accelerate their innovations.This accompanies an important industrial change in jewelry that goes from design to sale. Overall, these technologies are revolutionizing the jewelry industry by making it more efficient, sustainable, and accessible to customers around the world.
Jewelry brands are increasingly adopting a 3D approach in their design process, creating parts and models directly in a virtual environment. This method enables them to manufacture their jewelry using digital assets and also develop compelling product visuals or 3D configurators to showcase on their e-commerce platforms.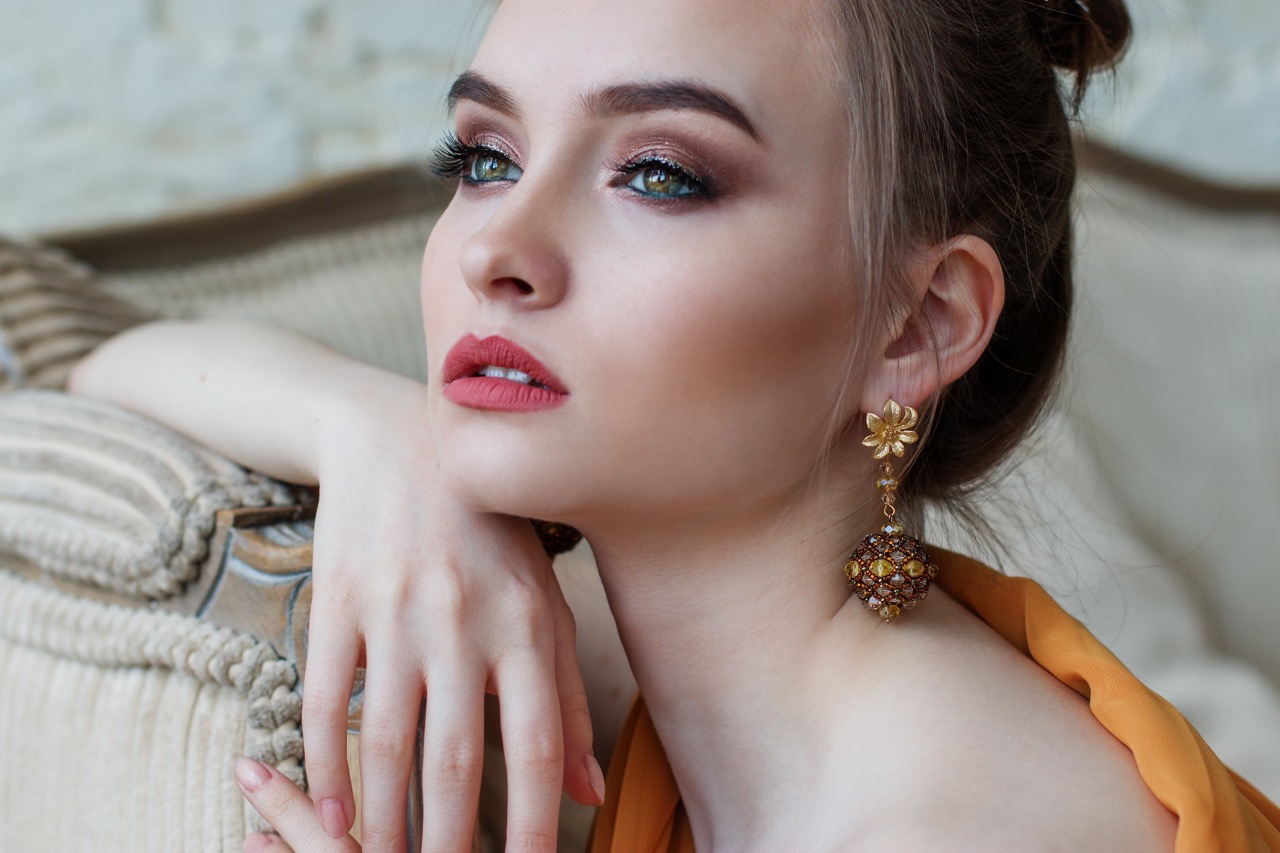 Online jewelry try-on
The next artificial intelligence technologies open a way to the new online customers experiences like online Virtual Try-On.
Online virtual try-on is a technology that allows users to visualize and try on different jewelry products, such as rings, bracelets or necklaces, in a digital environment using augmented reality (AR) technology.
In the case of products such as jewelry, virtual try-on typically involves the use of a camera on an online 3D platform where users can see how the jewelry fits virtually.
The platform uses jewelry augmented reality (AR) technology to overlay a digital camera image of the jewelry in 3D on the user's body, giving them a clear idea of how it will look on them before making a purchase.
This allows customers to make purchasing decisions by accurately viewing their jewelry, reducing the risk of returns and increasing customer satisfaction and sales. VTO gives more value for all the jewelry business
Custom jewelry 3D configurator software and the realism of precious stones are at the heart of the VTO experience.
Obviously, insufficient rendering quality or unrealistic gems can hinder immersion and user adoption. That's why our 3D rendering engine Apviz.io is totally dedicated to the rendering and realism of precious materials (Gold, silver, platinum etc..) and to the realistic simulation of gems (diamond, ruby, emeralds).
Online custom jewelry 3D configurator SaaS software can manage a large number of SKU's
Another point to which jewelry brands must pay attention is the scalability and industrial capacity to project in Virtual try-On (VTO) a very large number of products. This requires a robust platform capable of handling a very large number of models and sku's.
3D jewelry product configurator SaaS solutions such as Apviz.io offer the capacity and robustness of web servers as well as the speed of loading time of 3D models. That is also a very important element to offer a relevant customer experience in e-commerce. Indeed, we know that The first five seconds of page-load time have the highest impact on conversion rates.
Stay informed
Discover
more articles