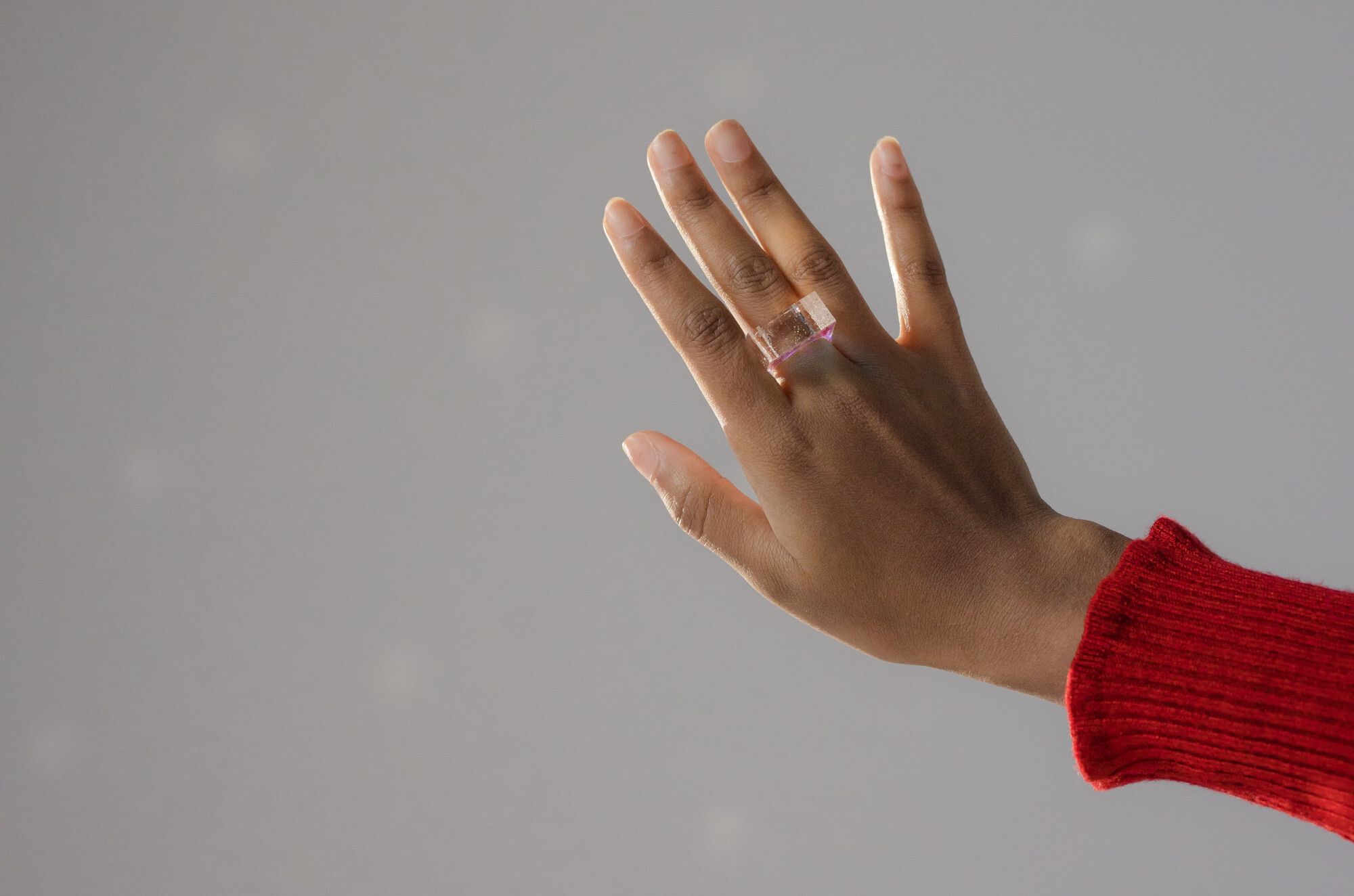 The platform SaaS 3D Apviz.io, which combines Artificial Intelligence and virtual try-on projection technologies, offers exciting opportunities for e-commerce players.
What opportunities do AI-powered virtual try-on solutions bring for e-commerce?
You might not know what it's called, but you have certainly experienced its use: virtual try-on, is a technology that allows internet users to "try on" products virtually, especially jewelry. By combining 3D visualization , augmented reality, and Artificial Intelligence, this technology offers a personalized and immersive augmented shopping experience from a simple smartphone. At Hapticmedia company, thanks to our SaaS platform 3D Apviz.io, we provide brands with the opportunity to harness this innovative technology. We are constantly seeking to optimize it by exploring the possibilities offered by advances in AI. Our goal is to make its usage increasingly satisfying and convincing for consumers.
Virtual try-on: Try before you buy
In the world of e-commerce, where competition is fierce, virtual try-on and 3D viewers are winning over customers with their ability to immerse them in their purchase. Thanks to this augmented reality technology, users can "try on" the product they desire in a way similar to how they would in a physical store, allowing them to ensure that a ring perfectly fits their finger! All of this can be done from a smartphone equipped with a web browser. It's a small revolution in e-commerce that luxury brands, among others, have embraced to optimize their online sales.
This is particularly the case for jeweler Fred , who has embraced this technology for their iconic Force 10 bracelet, a symbol of the brand. Being able to project this piece of jewelry onto one's wrist enhances the emotional connection and facilitates the decision-making process.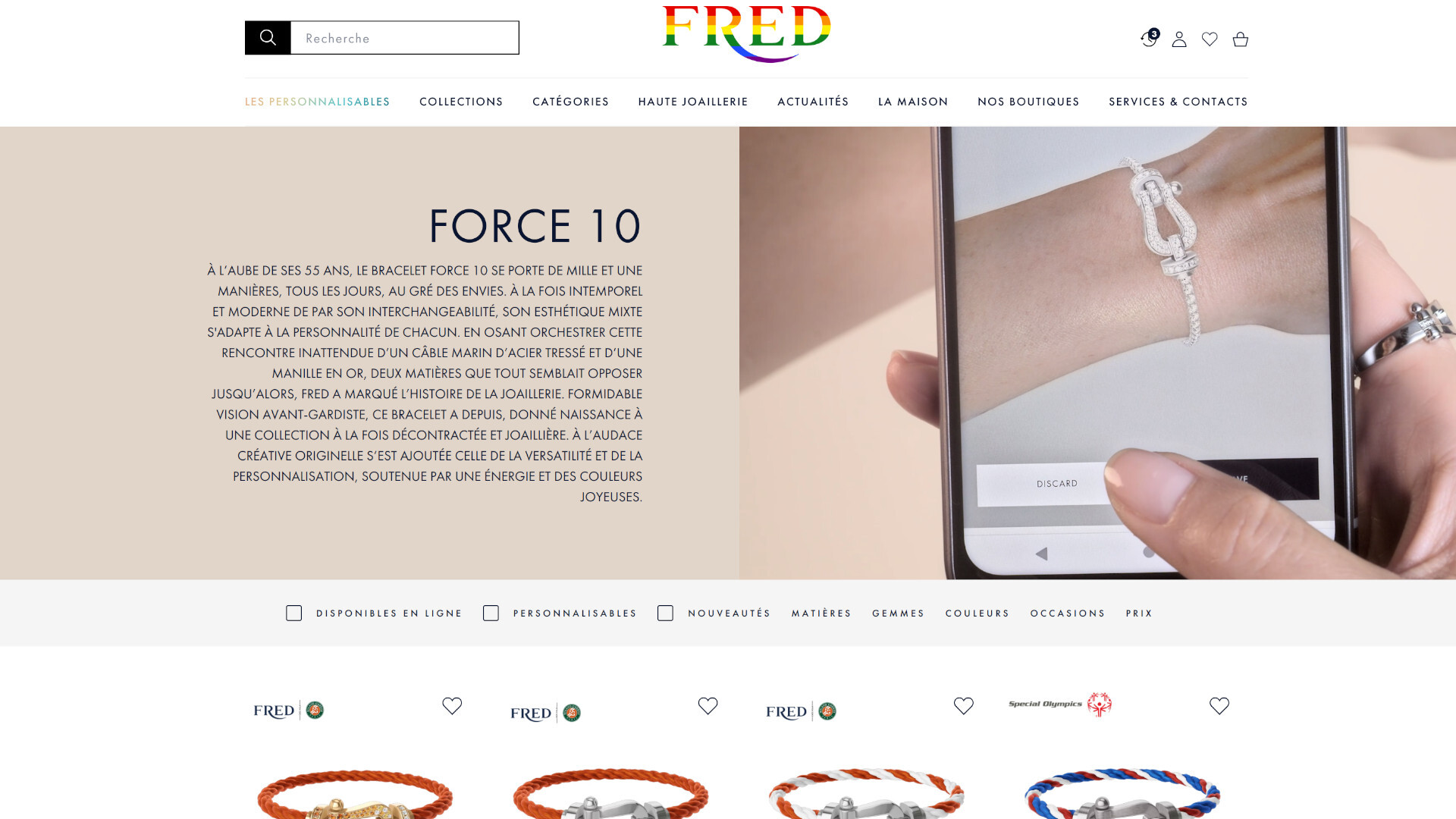 Ring Virtual Try-on made with Apviz VTO technology
An AI-based reassurance technology
Virtual try-on today provides a relevant solution to address the consumer's need for reassurance, especially for expensive purchases. The most successful virtual try-on experiences are already predominantly based on AI. Our Apviz software solution incorporates algorithms that are developed to interpret data in the best possible way according to the specific needs of each client. Using a 3D model of the object, our platform allows for the creation of a virtual try-on engine that can be integrated into the brand's website within minutes.
Discover our virtual try-on experience.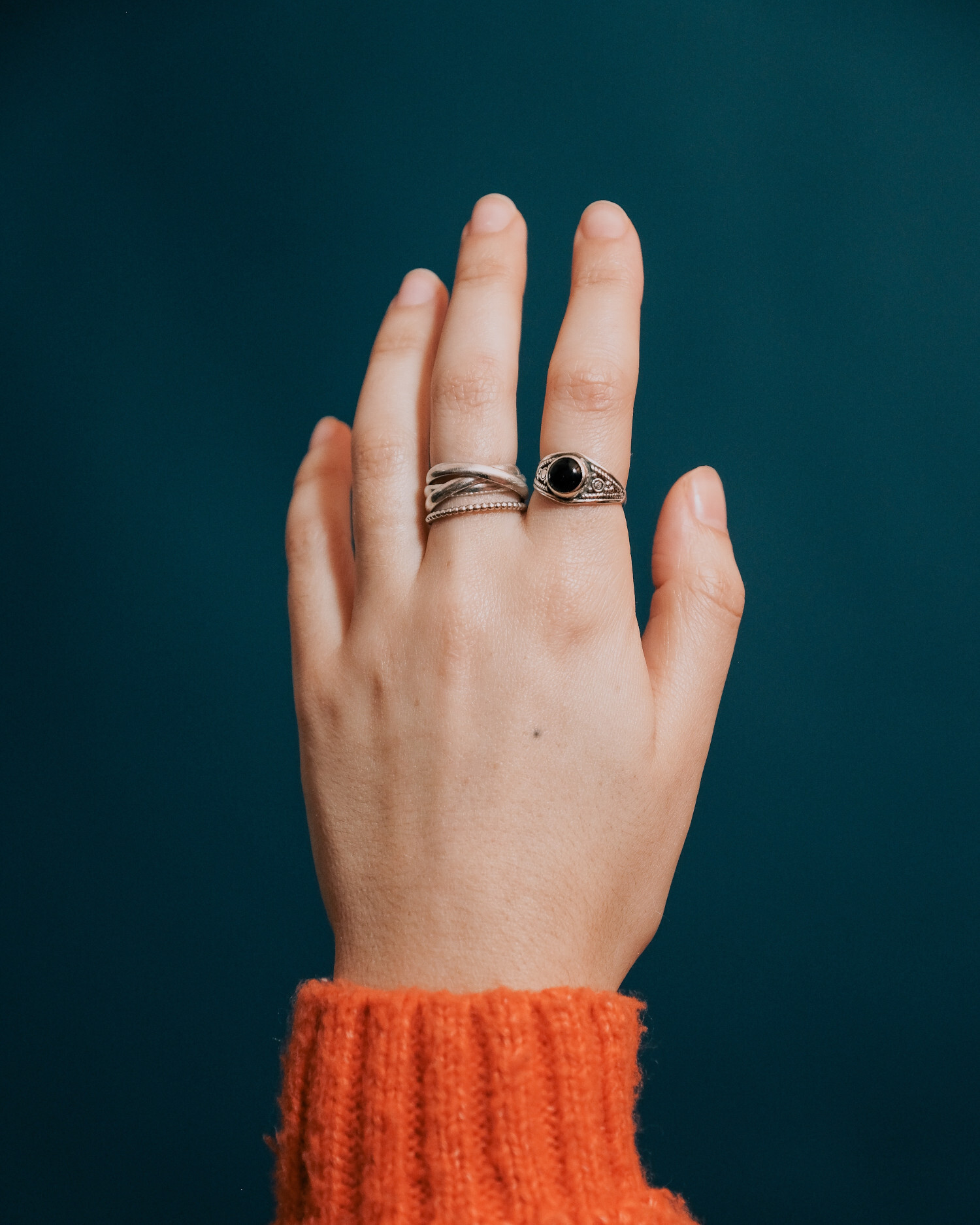 AI is at the core of the quality of the projection experience, as it enables the precise placement of the ring in the right position on the finger by detecting and recognizing different parts of the hand. AI also gives the possibility to move the finger while keeping the ring in place.
The Apviz R&D team constantly strives to go beyond existing limits and deliver the most satisfying and exciting rendering for users. The goal is to provide a seamless experience. Currently, our developers are fine-tuning the data smoothing process to minimize jittering during the use of virtual try-on. They are also working on ensuring system reliability, even in poor lighting conditions, and adding features such as zoom or image movement capabilities. However, there are still many challenges to overcome, as highlighted by Dorian Nogneng, Research Engineer at Apviz: "Virtual try-on still has limitations, such as the current inability to accurately assess the distance between the area of the hand to be covered with the ring and the smartphone camera. Advances in AI could potentially enable projection adjustments based on this assessment in the future. It could also help to determine the correct ring size, wrist circumference, or shoe size through the projection itself, and then saving this data in the customer's profile. These are topics that our Apviz developers are closely studying."
Virtual try-on in augmented reality, enhanced by AI, represents an enormous potential to transform customer experiences and revolutionize e-commerce. Companies behind these technologies, such as Apviz, are already providing brands with immersive and personalized experiences that foster engagement, trust, and recommendations. As we are committed to continuous optimization, we continue to innovate to further enhance our virtual try-on experience.
Stay informed
Discover
more articles