Apviz
blog
Here, discover all the highlight we selected about the Jewelry & watchmaking industry, the garment and the cosmetics industry.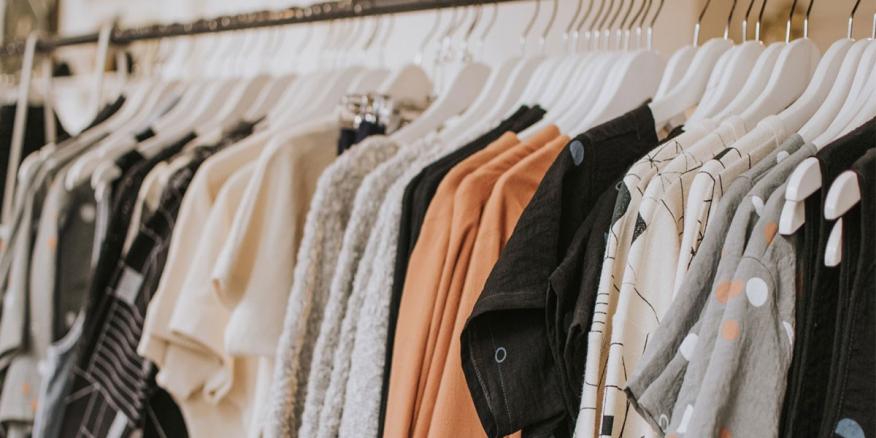 Featured article
Fri Jul 22 2022
How the fashion industry can use 3D technologies to put an end to overproduction
Read article
Want a free access?
In the overall era of Smart Industry and mass customization trend, we help you to increase your sales and margins by integrating your customers in the product design and supply chain.
Want to accelerate your business?
1 month of free access
Up to 3 collaborators
Material library
3D configurator with private access
Request a free access now