Apviz
blog
E-commerce and e-business tips & news, here we share our perspective on digital marketing strategies we found interesting.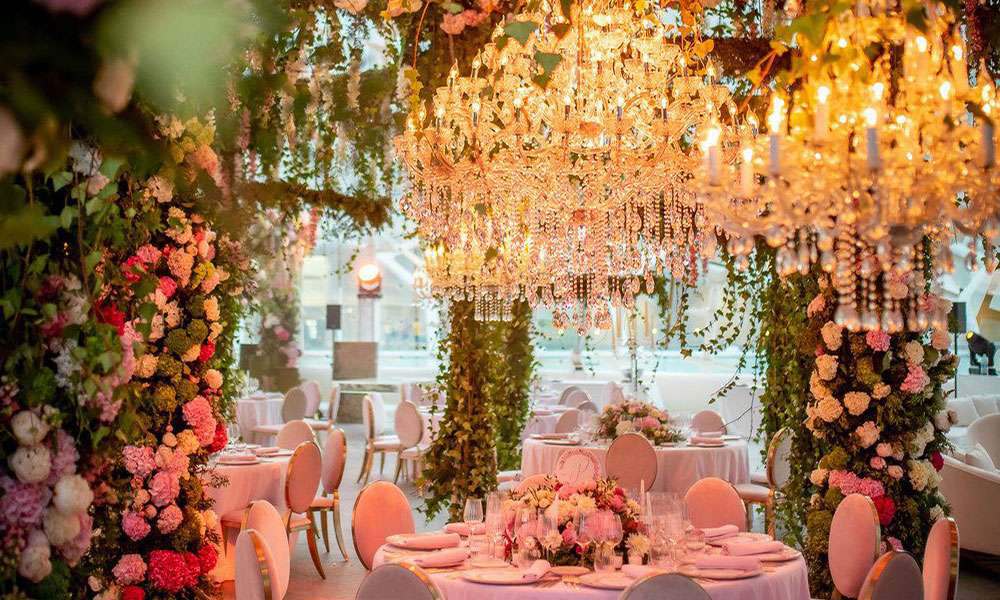 Featured article
Wed May 11 2022
Digitalization of the wedding industry: how brands and consumers are meeting online
Read article
Want a free access?
In the overall era of Smart Industry and mass customization trend, we help you to increase your sales and margins by integrating your customers in the product design and supply chain.
Want to accelerate your business?
1 month of free access
Up to 3 collaborators
Material library
3D configurator with private access
Request a free access now